ARE YOU QUALIFIED?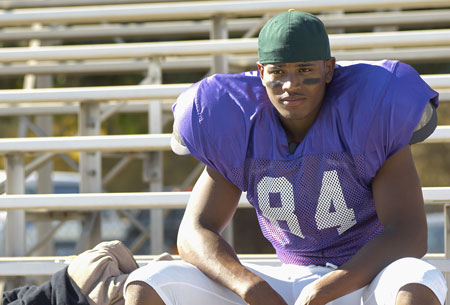 Being a great athlete is one thing, but being a student-athlete is the ultimate goal.
There is a saying in sports "that one has to practice hard in order to play hard". However, some student-athletes find themselves on the sidelines even after they give their all in practice. This is not because the coach believes the athlete is not good enough to be playing, and the coach is not punishing the athlete.
The student-athletes are not playing because they are academically ineligible. The eligibility system determines whether a student-athlete should be allowed to play depending on his or her grades. If a student-athlete has poor grades, they are deemed academically ineligible and are not allowed to participate in the competition. Many student-athletes find themselves having eligibility trouble because they do not have enough time to get all their work done.
Check Out The Qualifications: